Copy of CORPORATE BRANDING
CORPORATE BRANDING
Jewelry, Emblems, & Signature Pieces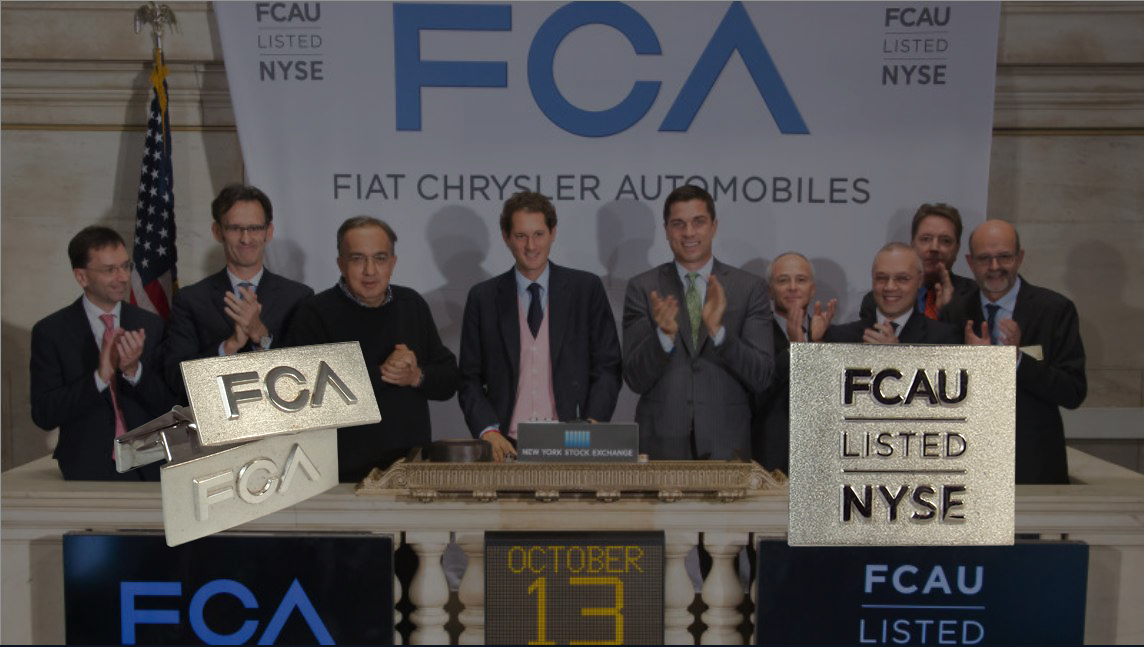 FCA Cufflinks & Pins to mark Fiat Chrysler Automobiles IPO on the New York Stock Exchange
Focus on what you do best…
and let us make you look great and stand out from the pack, with corporate logo jewelry and custom emblems and badging.
Whether you need that special one-off piece, or a run of hundreds, in precious metals or promotional materials, MotorHead Jewelry can create a top notch solution for you.
Get some ideas from our past projects below, then email or call to let us know how we can make you look great.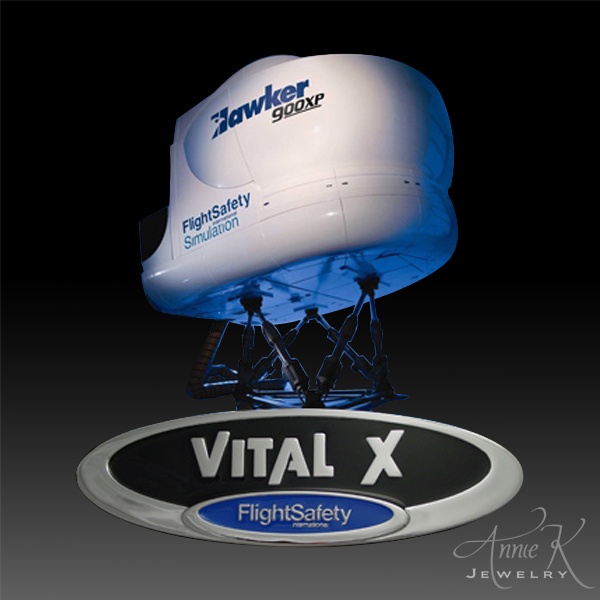 Flight Simulator Logo Emblem
Boyd Coddington Custom Emblem and Signature Ring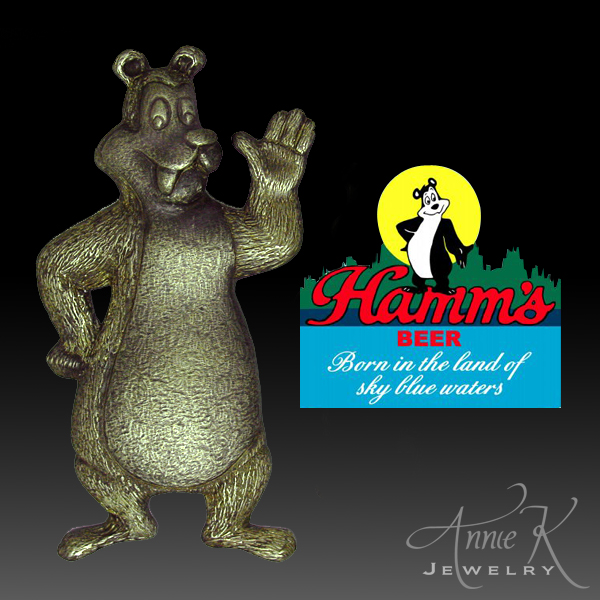 Hamm's Beer Bear Custom Emblem and Paperweight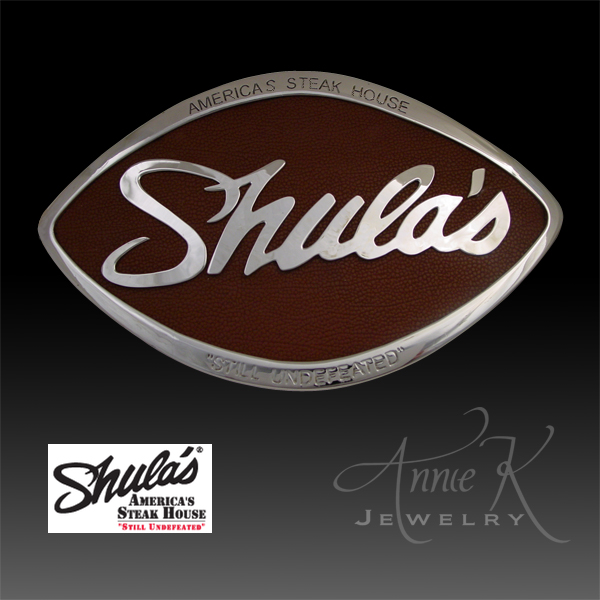 Shula's Staek House Custom Plaque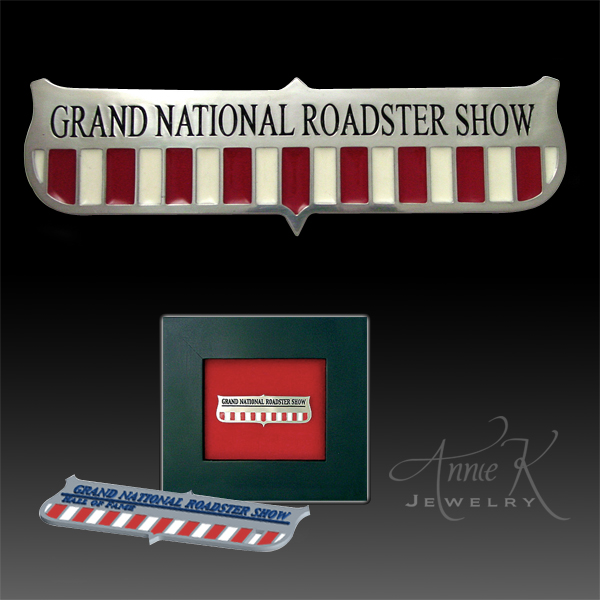 Grand National Roadster Show Custom Emblem and Hall of Fame Pins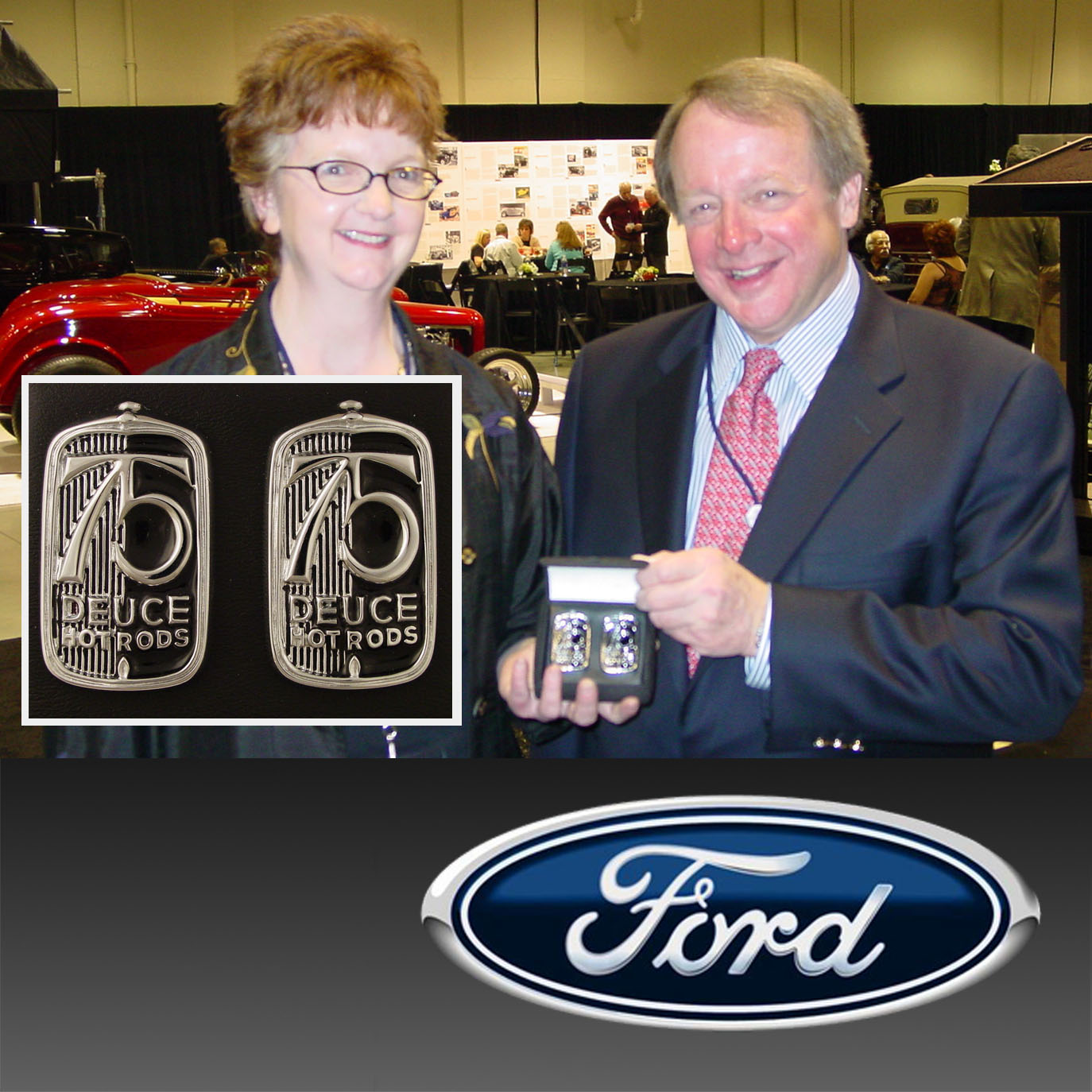 Andrea & Edsel Ford lll with Crests for the 75th Anniversary of the 1932 Hot Rod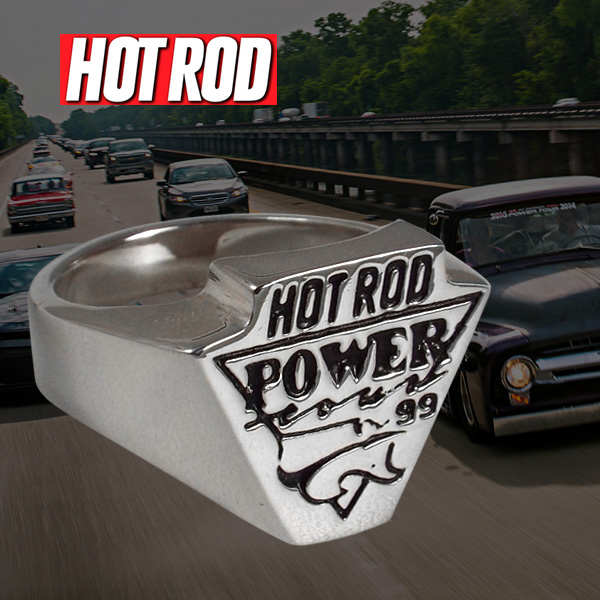 Ring for Hot Rod Magazine Power Tour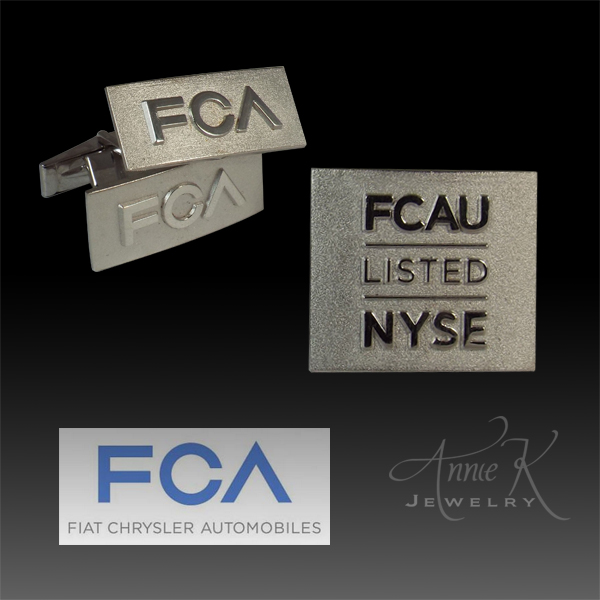 FCA Cufflinks & Pins mark the Fiat Chrysler Automobiles IPO on the New York Stock Exchange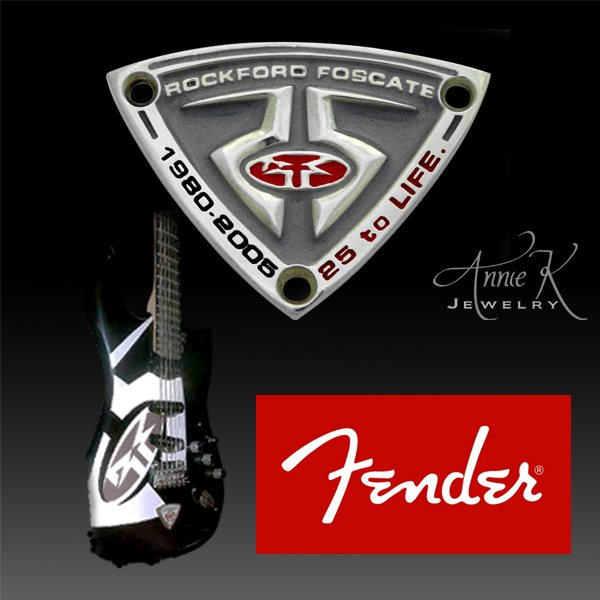 Rockford Fosgate 25th Anniversary Limited Edition Fender Guitar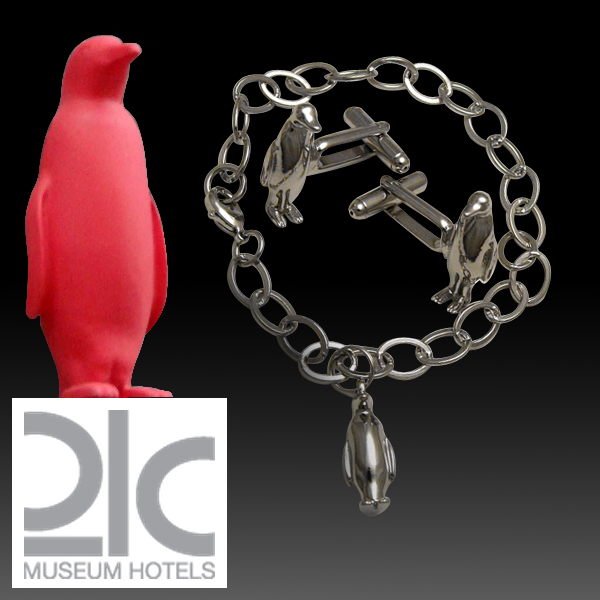 21C Museum Hotels Custom Penguin Cufflinks and Charm Bracelet
Insert for Handle of Custom Safe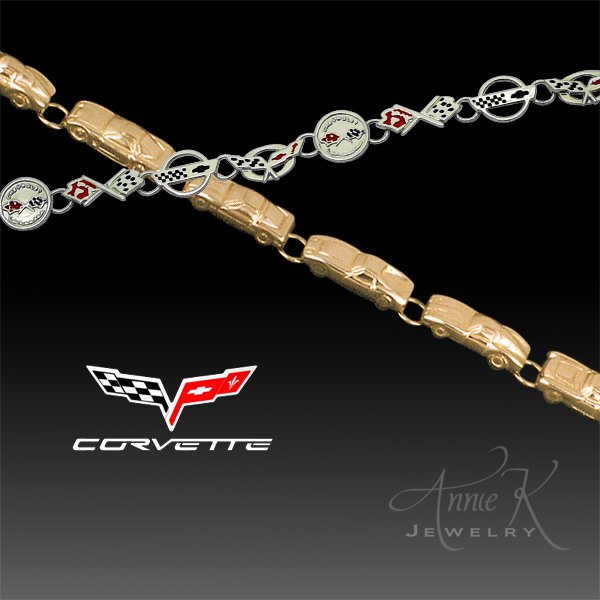 Licensed Corvette Jewelry
"I can tell you how the emblems turned out… they are simply amazing! Absolutely perfect! Thank you."
Max Fish
BIO KUSTOMZ
"Andrea, I'm so impressed by the quality of the emblems! They look amazing, far beyond my expectations!  Great work!"
Jeff Humberson
EDITION R PROJECT
"The emblems exceeded my expectations! They really set the car off!"
Jerry Horton
GUITARIST with PAPA ROACH