Originally founded in 1997 as MotorHead Jewelry, a high end automotive jewelry company; a request from Pete Chapouris of SoCal Speed Shop quickly changed all that.
Pete needed a custom emblem, a bullnose, to sign his '32 Ford hot rods. He sought out Motorhead Jewelry to create one. Andrea, a master goldsmith, took on the project, not knowing that this one job would change the direction of MotorHead forever. 
The project was similar to jewelry in many ways, but the automotive emblems also deal with compound curves, fit in a recessed area, larger shrinkage factors, and durablity for exterior use.  The first car emblem was a real challenge, taking 9 tries to get the emblem and fit perfect prior to delivery. Today, for Motorhead, the process of creating custom car emblems has evolved into a true art form.
Other automotive builders saw Pete's new emblems, and wanted one as well.  Motorhead's earliest client list read like a who's who in hot rodding, including Boyd Coddington, Troy Trapanier, Alan Johnson, Bobby Alloway, Chip Foose and Roy Brizio.
Next came creating restoration emblems for classic cars.  Many times the emblem to complete a car restoration just can't be found, or is in disrepair.  MotorHead creates a new car emblem to the original factory specs, working from a deteroiated emblem, a photograph, or even just a drawing.
To see notable past MotorHead Projects- jewelry, emblems and corporate branding, please explore the rest of the site.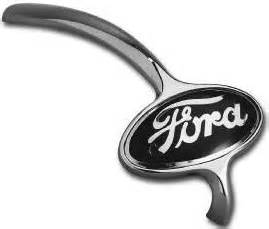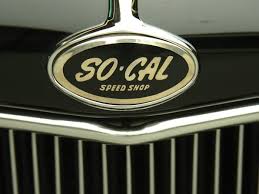 So-Cal's Motorhead Jewelry created emblem replaced the Ford emblem in the bullnose above the front grill.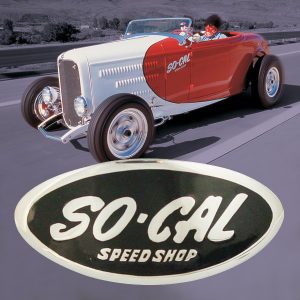 What does the future hold? 
If the past the past 21 years are any indication, it will be a great ride…  
sign up for the newsletter to keep connected!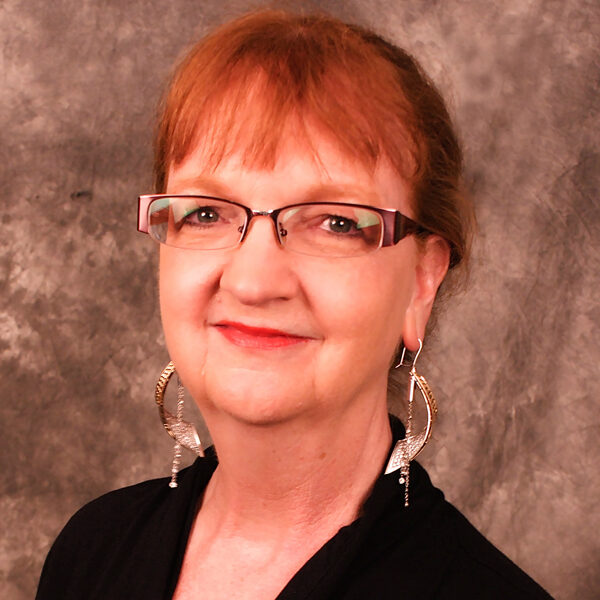 Andrea "Annie" Koenig
Creative Director, Lead Design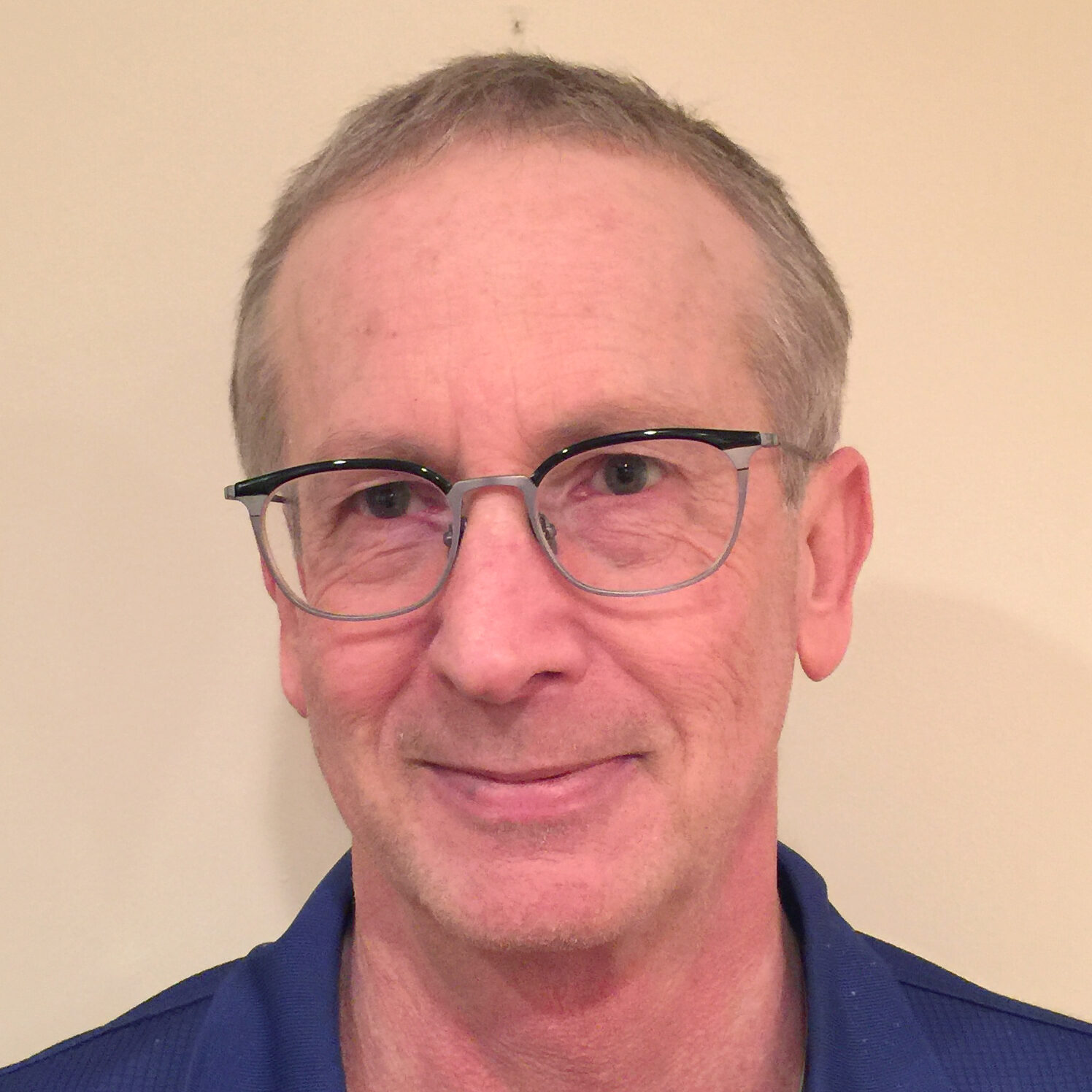 Paul Koenig
Operations Manager
"We look forward to hearing from you, and making you and your projects stand out!"